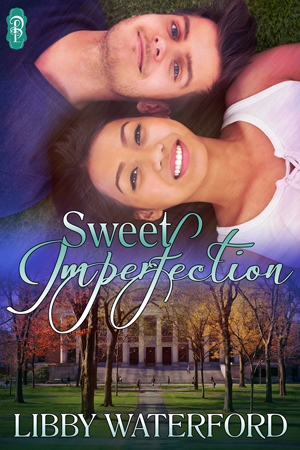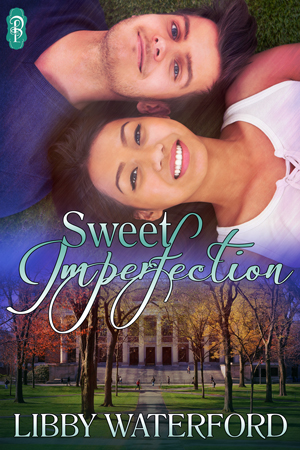 Sweet Imperfection
The second Weston University-set novella from Decadent Publishing
Emma Chen-Delvaux is finding her ten-year college reunion almost more than she can handle. It seems her classmates all married and procreated overnight, leaving her behind. Running into her old friend Nate Hirsch is a welcome distraction, especially when they renew their decade-old flirtation and it turns out he's more than willing to move their banter into the bedroom.
Nate Hirsch has been keeping his distance from women since his debacle of a marriage. Sweet, sexy Emma is the perfect prescription for surviving reunion weekend and moving on from the betrayals of his ex. He can't help falling for the one who got away, but secrets from Emma's past have the potential to derail their affair before it can ripen into something more.
Do Emma and Nate have what it takes to make it as a couple, or do their imperfections destine them for nothing more than one red-hot reunion weekend?
The second of three erotic novellas set at the reunion and commencement weekend at Weston University, where lust leads to true love.