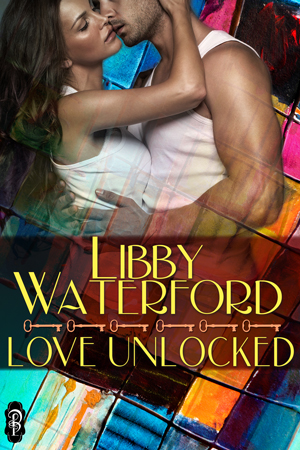 Love Unlocked
A romantic suspense novel
All she wants is a fresh start…
Retired art thief Eve Caplin traveled all the way from Paris to California looking for a fresh start in a small town. When she locks herself out of her home, she gets much more than she bargained for in Hudson Cleary, part-time locksmith and world famous artist. She wants to resist Hudson's seductive pull, but can't refuse his help when a man from her past blackmails her into stealing a ten million dollar painting. Not only does Hudson have access to the painting, he may hold the key to her damaged heart.
All he wants is her…
Hudson hasn't picked up a paintbrush in two years. When he unlocks Eve Caplin's door, the mysterious beauty arouses much more than just his creative impulses. He needs Eve in his studio and wants her in his bed. When he discovers danger closing in, he must decide how far over the line he's willing to go to protect her.
Will he lose his heart, his muse, and his freedom all in one unforgettable night?