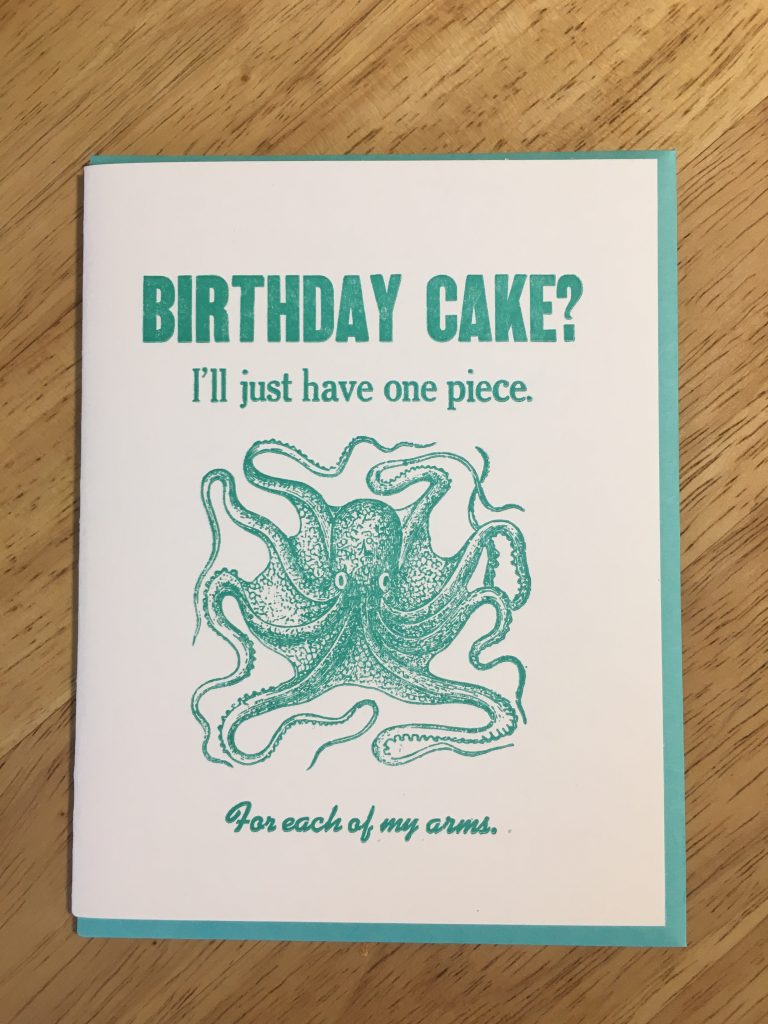 I've been using this recipe for years and it never misses. It has that old-fashioned birthday cake look and feel, but it's super moist and flavorful and plays well with any frosting you like. TBH, my favorite is chocolate frosting from a can! It also stands alone and doesn't need any frosting at all.
I adapted it from a recipe that appeared in Real Simple May 2011.
Ingredients:
1 cup unsalted butter AT ROOM TEMP
2 1/4 cups AP flour
1 1/2 teaspoons baking powder
1/4 teaspoon baking soda
1/2 teaspoon kosher salt
1 1/2 cups granulated sugar
2 teaspoons vanilla extract
3 large eggs AT ROOM TEMP
1 cup kefir AT ROOM TEMP (or at least not straight from fridge. You can also sub milk or buttermilk for kefir, but kefir makes it super light and fluffy! Ask me about making your own kefir.)
Method:
Heat oven to 350. Whisk together the dry ingredients except for sugar and set aside. Beat butter and sugar together in a mixer for 2 minutes until fluffy. Add vanilla and eggs one at at time until incorporated. Add flour mixture alternating with kefir with mixer on low until combined. Bake 20 minutes for cupcakes (makes 24) or 25 to 30 minutes for 8 inch cake rounds (makes 2).
Cool completely before frosting.